Europe
There is no way to journey through Europe and not be spellbound by its sheer variety. From historic ruins to modern marvels, natural beauty to man-made treasures, dazzling arts, culinary prowess – plus a fascinating array of cultures and languages. The diversity of sights on offer is what draws visitors time and again: Renaissance art in Florence, gritty urban sprawl in London, Athens' deep antiquity, eastern influences in Istanbul. Linking it all is the spectacular natural scenery, from snow-dusted mountains to the unspoilt beaches of the Mediterranean.
Once you've explored, you'll want to satisfy your appetite, and in Europe the options are endless. Pizza in Naples, schnitzel in Vienna, pastries in Paris: whether you choose a fine dining restaurant or a hole-in-the-wall only locals know, you're sure to be delighted.
Travelling across this beautiful continent is made simple thanks to the fast and efficient train network: you can fall asleep in Italy and wake up in northern France, or perhaps start your day in Budapest and finish in Turkey. Speeding through the scenery on board a luxury train is the best way to explore.
Train journeys through Europe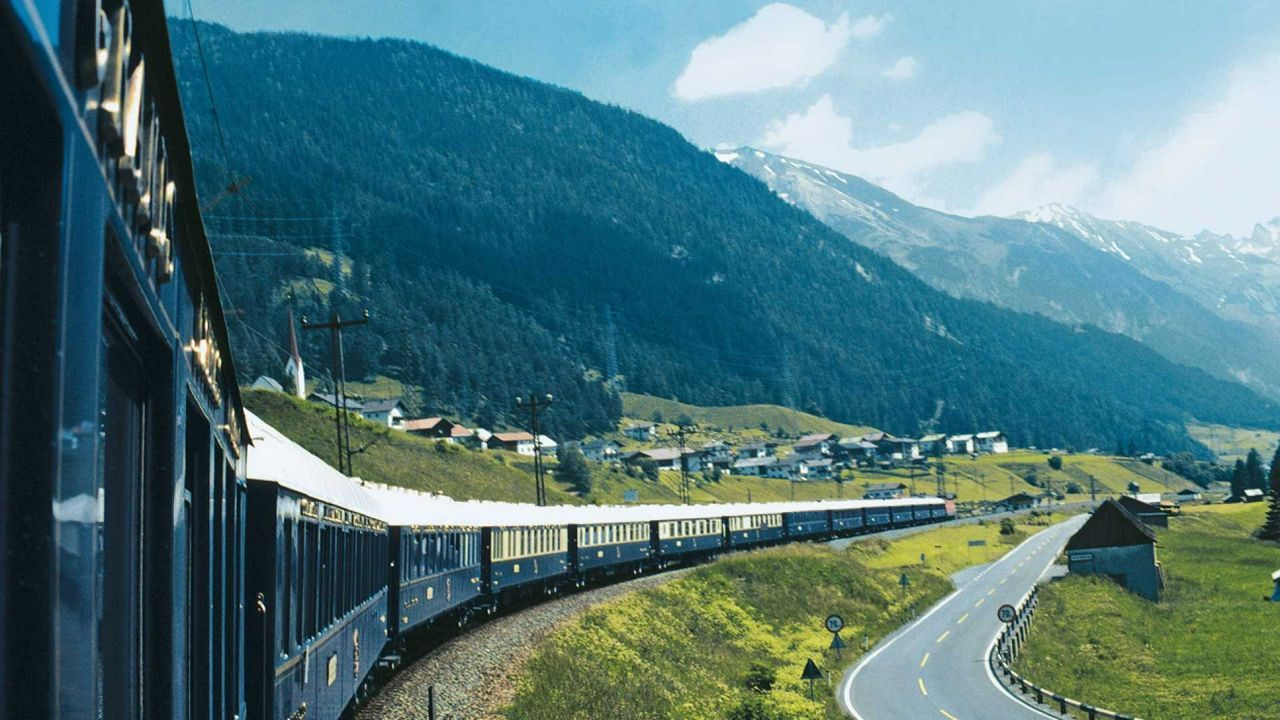 Venice Simplon-Orient-Express
Quite possibly the most iconic train journey in the world, the Venice Simplon-Orient-Express exudes Art Deco glamour as it speeds through some of Europe's most stunning scenery. Travel between a collection of magnificent cities on board the classic carriages, which will transport you back to the 1920s and the Golden Age of travel with their gleaming French-polished cherry wood marquetry, opulently embroidered upholstery and vintage fittings.
Stepping back in time on a restored 1920s carriage, dressed in polished wood marquetry and Lalique glass
Gliding along Venice's Grand Canal on the way to a local's bar for a glass of locally-produced prosecco
Walking among the romantic Haussmannian streets of Paris in search of the perfect pain au chocolat
Travelling on board the Belmond British Pullman when in England, a legend of the rails
Our latest European offers
All of our holidays include flights and transfers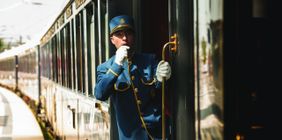 Italian Lakes Retreat & Luxury Venice Simplon-Orient-Express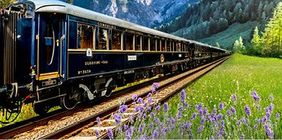 Lake Garda Stay & Venice Simplon-Orient-Express Rail Journey

Can't find what you're looking for?
Try searching below
Book with confidence
Book with confidence. We are members of ABTA and committed to delivering exceptional levels of quality, service and value. All our cruise holidays are financially protected through ABTA bonding and many of our flights and flight-inclusive holidays are covered by the ATOL scheme for your peace of mind.
Fully Protected
You're in safe hands with a reputable, accredited travel agent.
Service & Expertise
Our experienced team create unique rail holidays tailored to you.
Highly Recommended
4.5/5 of our customers would happily rebook with us.
Exceptional Value
We're obsessed with delivering exceptional value on every rail holiday.